---
Sometimes we long for that which connects us with past memories. Places in our hearts where we had experienced true joy and peace.
A material thing does not always help us go there, unless it embodies authenticity and genuinely.
We've found this vintage leather bag to stand on the verge of bringing the past and the present together, while looking for a bright future.
The images on this page are high quality. They tell you all you need to know about this special product. Please explore and find the variant that syncs with your expectations. Enjoy!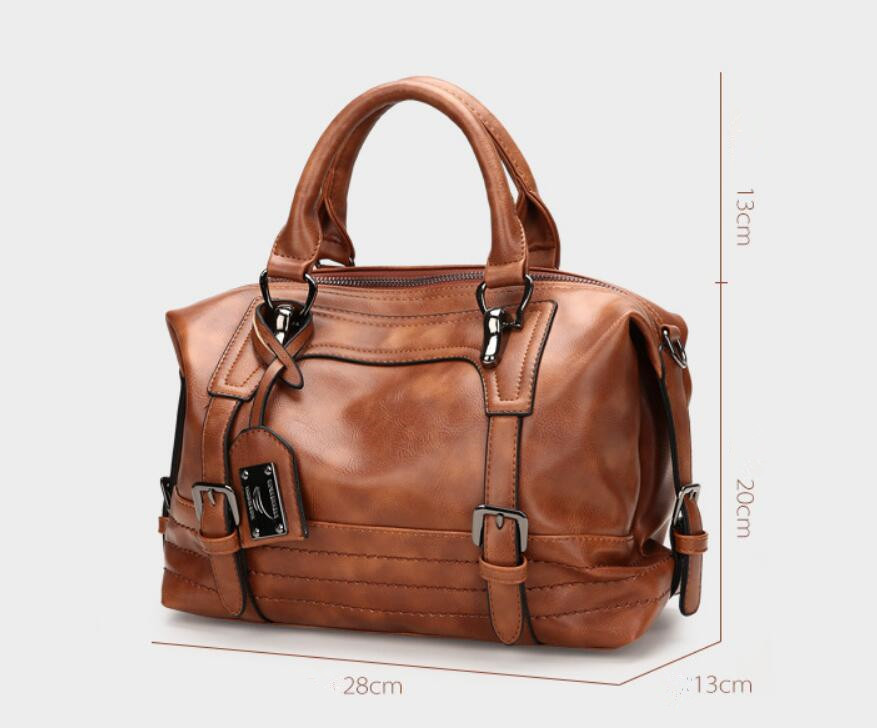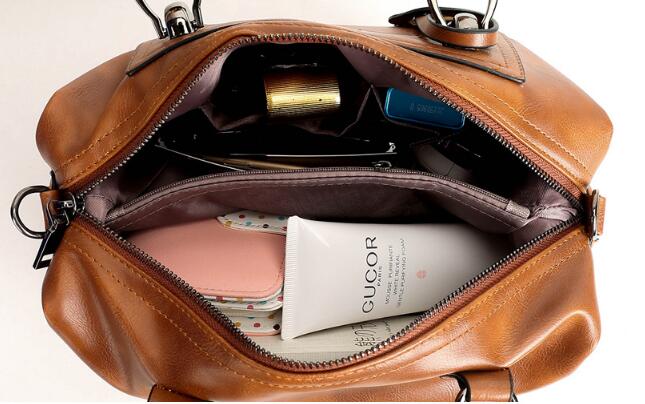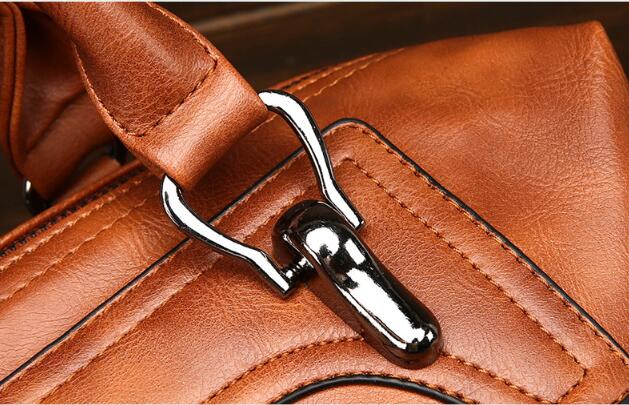 Life is too short to live without the Women's European Leather Shoulder Bag: Travel, Business & More. Be happy. Be Content. Be Satisfied.

Inventory Last Updated: Sep 25, 2021